Business Connectivity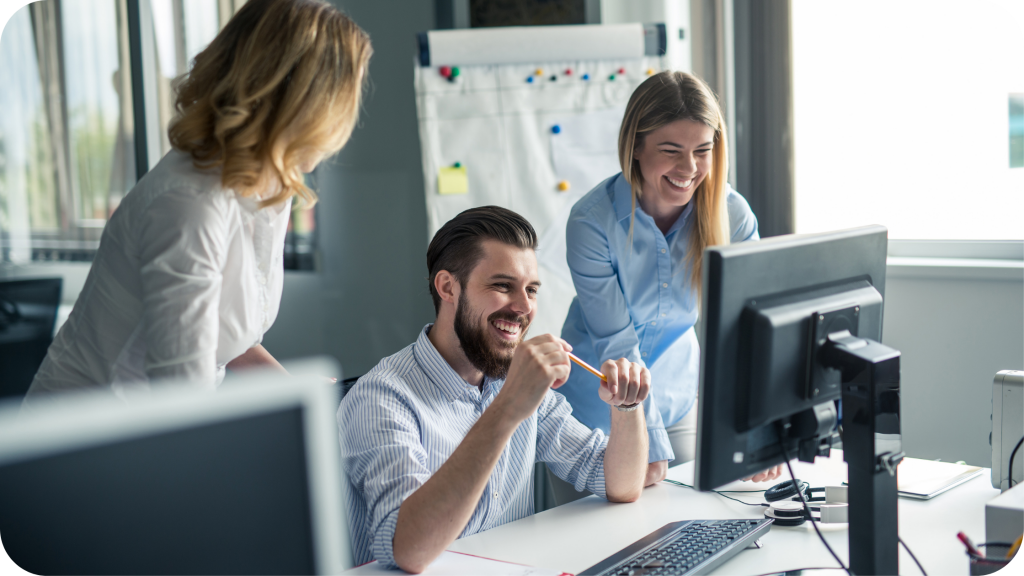 Business internet can be extremely competitively priced and we want to make sure you choose broadband and speed which is right for you. Business broadband is commonly delivered by ADSL, but can also be transferred by cable, satellite, mobile and fibre. You will find various types of broadband such as FTTC, FTTP, GFast, and SoGEA. With so many different options, we will help you choose the internet best for your business.
Dedicated Leased Lines for Business  – Enhance your business with dedicated internet access.
These days, any organisation that means business needs fast, reliable internet access. We can guarantee your connectivity across your key offices and large sites. Our dedicated leased lines are fully managed by us, include a symmetric speed and no one else will share your bandwidth. We will ensure you a high speed, resilient internet service, regardless of location. All at a truly competitive price.
Key Features of Dedicated Leased Lines
A choice of access circuit speeds between 100Mb to 10Gb.
Fully Managed business class Router included.
Range of resilient options.
24/7 technical support by friendly professionals.
100% Service Level Agreement.
Multiple static IP addresses.
24/7 active line monitoring.
Click here to get in touch with our experts today.