Business Mobile

We believe mobiles are key to keeping your business up to date and flexible in today's market.
We have many years' experience within the business mobiles market and have built solid relationships with some of the UK's biggest networks including Vodafone, o2 and EE mobile. We offer a variety of competitive and flexible plans to give you a quote bespoke to you.
SIM Only Plans – Tailored to suit your needs
Retain your existing handsets or upgrade to new handsets without being tied to an airtime contract. Many of our SIM packages are available on 30 day terms and you will benefit from great savings.
Choose from voice, voice and data and mobile data tariffs. We provide connections on the UKs main networks including Vodafone, EE, and O2.
We can guarantee that there is no bill shock by putting usage bars in place. We also provide correct bolt ons for any international usage required.
Unlimited Mobile Data – Stay connected with our unlimited 4G Mi-Fi
Most businesses require fast, reliable internet connectivity wherever they are and challenges arise when suitable fixed line solutions are unavailable or the requirement is only temporary. Our unlimited 4G Mi-Fi is now an accepted alternative to fixed broadband, Ethernet, satellite and wireless.
With our huge bespoke data packages, we can give you guaranteed access to the best 4G mobile networks available. It just takes a simple plug-and-play setup and you will not need to compete for bandwidth again.
You are provided with an intelligent 4G Router and an unlimited data SIM which are fantastic value. In a rush? You can have it all with you the next working day. Access to a personal 4G network for a faster and more reliable internet connection has never been easier.
M2M / IoT SIM Solutions 
M2M (Machine to Machine)/ IoT (Internet of Things) technology was created to streamline the way data is collected from devices and incorporated into IT systems, without human intervention.
We use 'industrial grade' SIM cards. Our rugged SIM cards can operate in more harsh environments and are more resistant to vibration, corrosion, extreme high or low temperatures.
Monitoring  –  M2M/IoT SIMs provide real-time usage information and are provisioned (activated, ceased, barred, unbarred) in real-time.
Performance – M2M/IoT SIMs are designed to be always-on and provide consistent performance.
Get in touch today and let our experts help your business.
Access Broadband Cymru
Ask our experts about the scheme which provides grants to fund the installation costs of new broadband connections & 4G home data for homes and businesses in Wales. You can discover more at: https://gov.wales/go-superfast/boost-your-broadband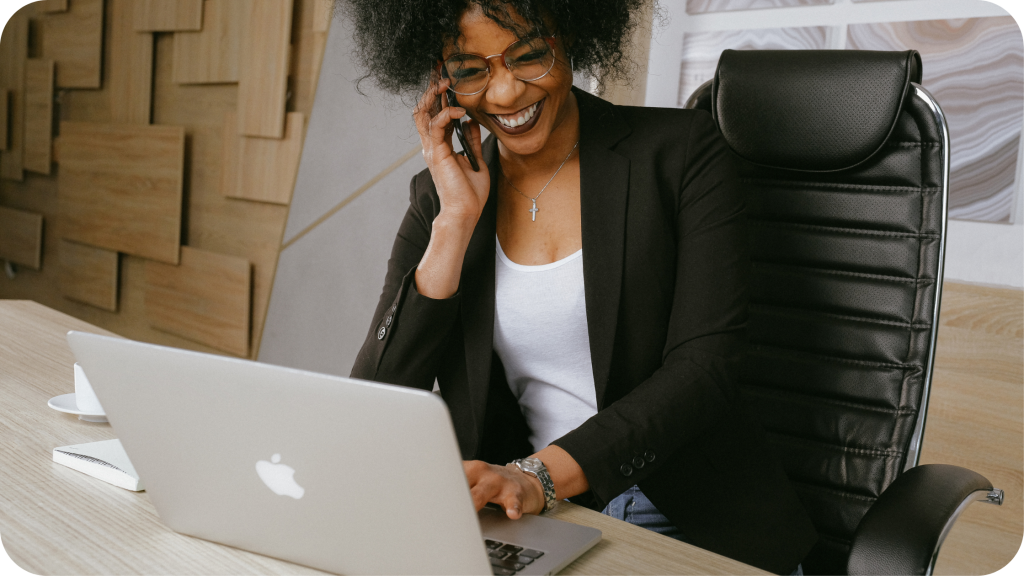 Call us on 01758 721 426 or email info@hbdigital.co.uk