Our Customers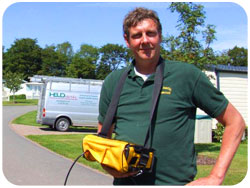 At HB Digital we specialise in aerial and satellite installations, business telephone systems, network and WIFI systems and CCTV systems, both for the domestic and commercial markets.
We have installed many of these systems in hotels, guest houses, caravan parks and apartment buildings throughout Gwynedd, Anglesey and Conwy with some of our systems taking us even further afield.
Some of the many systems we have installed are: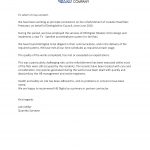 Anthony Dever Construction Ltd
"We have found HB Digital to be diligent in their communication, and in the delivery of the required systems. HB have met all our time schedules as required at each stage. The quality of the works completed, has met or exceeded our expectations".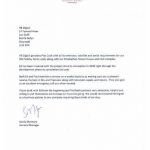 Plas Coch Holiday Home Park, Anglesey
A full 5 wire IRS system for over 300 bases spread over a 60 acre site.
"We would recommend HB Digital as a business partner to any company requiring these kinds of services". Sandy McIntyre, General Manager.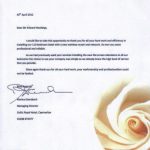 Celtic Royal Hotel, Caernarfon
A large SMATV system to over 110 rooms.
"Once again thank you for all your hard work, your workmanship and professionalism could not be faulted". Markus Donsbach, Managing Director, Celtic Royal Hotel.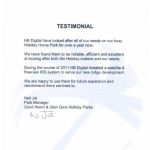 Coed Helen Holiday Home Park, Caernarfon
Satellite & Freeview IRS system.
"We have found them to be reliable, efficient and excellent at looking after both the holiday makers and our needs". Neil Jat, Park Manager, Coed Helen Holiday Home Park.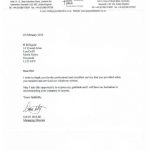 Gwynedd Plastics, Caernarfon
Repair to commercial telecoms system.
"…I will have no hesitation in recommending your company to anyone". Dave Hulse, Managing Director, Gwynedd Plastics.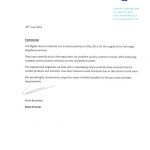 NT Independent, Nottingham
Installation of telecoms systems.
"…They have carefully built a fine reputation for excellent quality customer service while delivering complex communication solutions at very competitive prices." Mark Beardsley, Sales Director.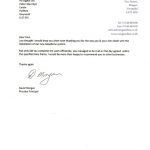 Morgans, Gwynedd
Installation of telecoms systems.
"…Not only did you complete the work efficiently, you managed to do it all on the day agreed with in the specified time frame." David Morgan, Practice Principal.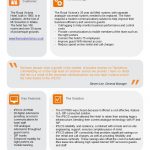 Royal Victoria Hotel, Llanberis
Replacement of the hotel's 20 year old Mitel system.
"We have seen a growth in the number of positive reviews commending us on the high level of customer service we provide… This is a result of the improved communications we now have in place around the hotel thanks to the iPECS".
More Customer Feedback:
"Spent our 1st weekend in the lodge on Plas Coch last weekend. Sound system and TVs all working perfectly so many thanks for all your hard work & great job!" – Peter Barker.
"I phoned this firm out for a quotation which was free and extremely competitive – very keen in fact. There was no pressure to accept the quote and there was no waiting for delayed quotations. The response time for fixing an old aerial and installing a new point from it was also excellent. Both installers were very polite, friendly and nice people to have in your home. I was left with the impression they were genuinely trustworthy and they obviously take great pride in and enjoy their work. They carried out the work quickly (but didn't rush) and they tidied up properly afterwards – you wouldn't know they'd been if it weren't for the TVs working correctly. Absolutely no hesitation in recommending this firm whatsoever, thanks again HB Digital." – Sonia.
"A huge thank you for the team's efficiency and hard work in installing our Wi-Fi system in the hotel. Lovely neat job and perfectly satisfactory system. Would recommend these guys every time"
– Nant yr Odyn Hotel