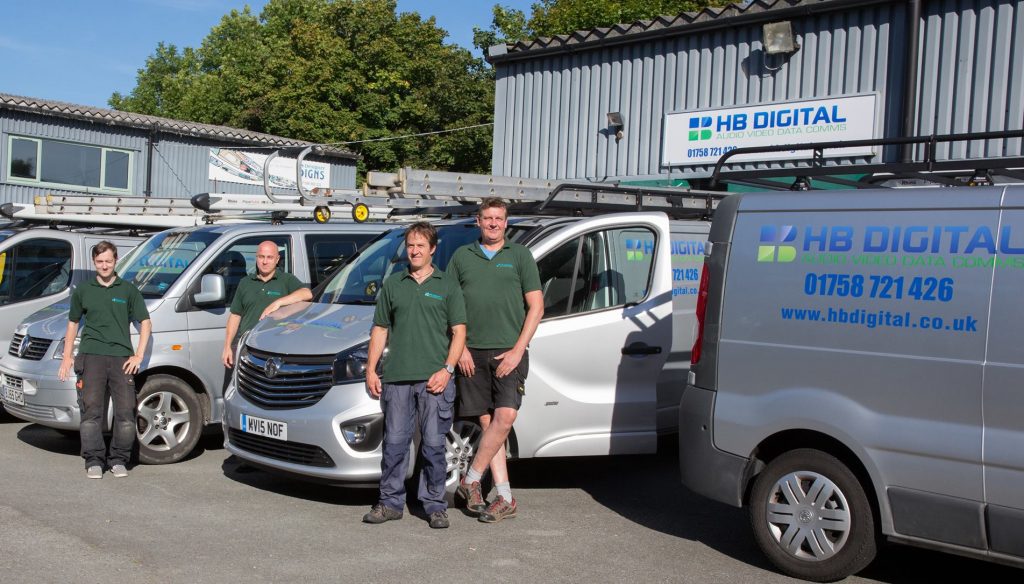 Are you confused by the multiple choices in front of you when it comes to TV and audio
systems?
HB Digital knows that TV, audio and satellite can be a confusing landscape to which you
have to navigate, where most of the time you are unaware whether or not you are getting a
good deal. Sometimes you may try and order something your existing aerial infrastructure
simply can't handle, making things even more complicated.
Since these things tend to be a part of our homes for a long time, you should really make
sure you have installation, equipment and a package that suits your needs and budget,
giving you value for money over a long period.
What things should I consider when buying a TV package?
There are a number of options here, such as Sky, BBCFreeSat, Freeview, Skyq, Virgin etc.
There are several key areas you should think about before diving right into the purchase and
installation process:
·         What channels and shows do you like to watch?
Are you a sports fan or do you like a plethora of movies to choose from at any time? Do you
want dedicated channels for these? Are there specific TV programmes that you want to
watch, or are you satisfied with just a general range?
·         Do you want your TV, internet and phone all in one bundle?
A lot of people prefer to do this as it adds convenience to the payment processes, service
updates and ongoing maintenance as it is all under one provider. It does however mean
you'll probably be tied to a slightly longer contract!
·         How much is your budget?
A standalone paid for TV service from providers such as Sky or Virgin can be expensive,
thus many incorporate it into their telephone and internet packages, which together work out
cheaper. Generally, the more you spend, the more television channels you will have access
to.
Aerial installation service
You'll need to have at least one aerial installed to get these types of services and will need
multiple lines if you want to be able to get it in multiple rooms. HB Digital aerial installation
North Wales undertake many of these installations every month and are well-known in the
area for excellent customer service and efficiency. From site assessment, professional
installation, routing of cables and the tuning of receivers – it is a fully comprehensive service
that'll have you set up in no time.
HB Digital can supply and install the right domestic aerial systems to suit your needs, from
single aerial point to a multi-room audio/visual home cinema installation! We can cover all of
North Wales, including the Llyn Peninsula and Anglesey, so give us a call to see how we
could help you.