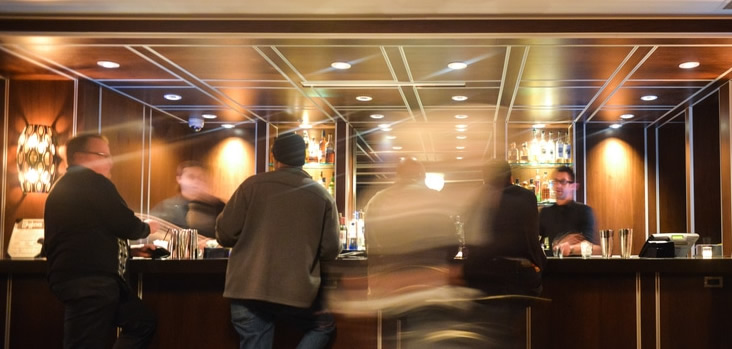 Whether you're getting busier or are simply thinking about expanding on the service you provide, it may be time for you to think about installing a commercial telecoms system with Aerial Porthmadog. As a growing business in a competitive industry, you may be looking at ways to make your service more efficient than ever in satisfying your visitors. It is certainly no easy feat with each customer potentially being a reviewer, looking for the best service you can offer. Take a look at why advancing your telecoms systems could help you.
Cost Efficiency
Naturally, as business with a high demand on customer service you'll be using your telephone more than the average household which means you may be paying a premium rate. As a commercial user, you'll be offered the most competitive rates so that you won't be paying more than you need to, in order to operate your business effectively.
Efficiency of Service
Your commercial telecoms system will do more for you than you think; being built to save you time as well as money. A centralised management system helps you to provide the best service by being able to offer a range of services from one centrally controlled unit for exceptional customer satisfaction.  These include:
Welcome– During busy check in periods It can be difficult to give each guest a warm welcome however, your telephone system can be set up to give your guests a personalised welcome to the hotel.
Wake up calls- Guests are reliant on efficient service when it comes to wake up calls which can often mean high dependence of staff. Your commercial phone system can allow guests to set their own wake-up service.
Listen Receipt – You can deliver unique messages to your guests which offer a read receipt; great when delivering safety information.
For more of the services available click here.
What this means for staff members
Faster Service – Individual members of staff can be contacted on their own devices at any time during their shift. This is particularly useful for managers or multi-service staff who might be in any part of the establishment during their working hours.
Structure – Requests placed through the telecoms system give members a direct notification associated with each individual guest. This helps staff know exactly who needs assisting and when.
Ease During Busier Periods – An automated system for directing bookings, Wi-Fi Services, room service and wake up calls can be of great assistance, letting staff manage their workloads effectively.
Dedicated Maintenance
Of course with a commercial telecoms system, nothing is more satisfying than knowing that you will have the right support on hand when you need it. Should you experience any difficulties, you'll be assisted by experienced specialists, who know how resolve any issues you have as soon as possible. As a business, you are dependent on being able to create a customer experience and we understand that having all operations running smoothly is a big part of this.