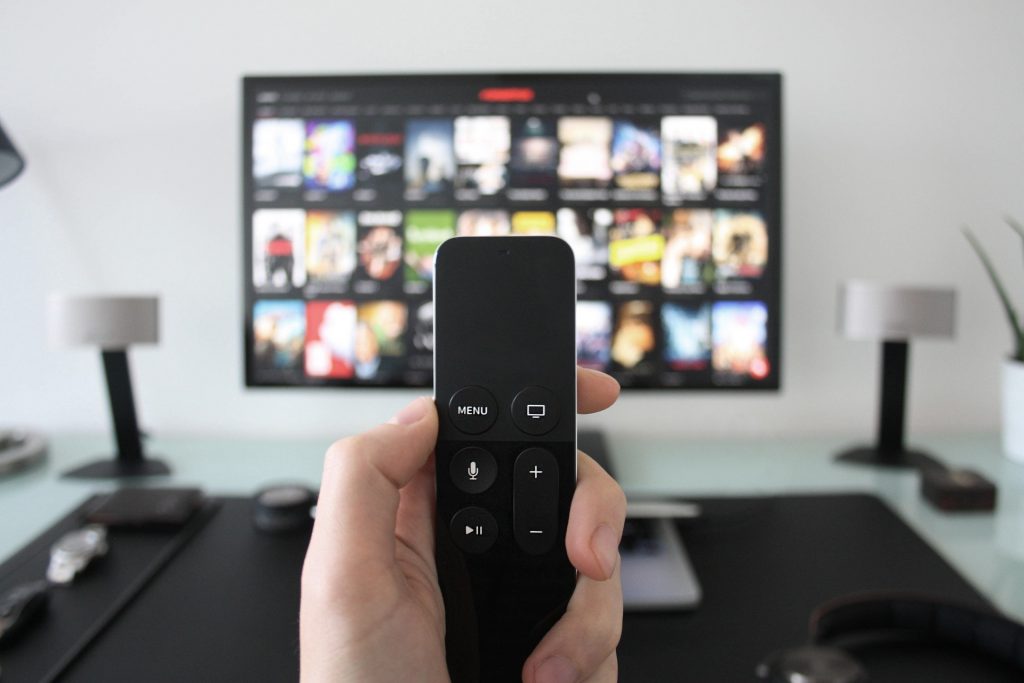 Every Hotel or holiday park wants to give their guests the best possible experience – from comfort to entertainment, there is a list of boxes that hospitality providers must tick. Living in a digital age, there are a number of services that guests often expect with many online reviews mentioning the absence of said services as a negative. Here we will discuss both WiFi & Home Entertainment systems which can really enhance guest satisfaction.
WiFi
Nowadays, wifi is no longer an optional extra, but an essential for most guests with 90% saying it tops the list of must-have amenities. There is a full range of WiFi systems for both hotels and caravan parks which can provide owners with a signal that reaches from just a couple of rooms to over 130. With a number of features, owners can take full control over their service including full data logging facilities, the ability to charge for usage as well as the ability to restrict users by either time or data usage. Whether free full usage is what you want or a limited and controlled offering, there is a range of choices to suit all.
If installing a WiFi system sounds like a complicated task, not to worry! Not only can you have your WiFi system installed, but you can also have a number of additional services such as telecoms solutions, network cabling, points and also testing. This means you can get everything in one package from knowledgeable professionals rather than scouring the internet for multiple services from multiple providers.
Entertainment Systems
From home cinema systems to audio systems, there is so much potential here. Most guests are accustomed to using technology in their day to day lives and when on holiday, this doesn't change. If anything, guests will often expect a superior entertainment experience to that they would have at home which means that every detail counts when it comes to an entertainment offering.
An installation of a home cinema can allow guests to watch films or listen to music during their stay, meaning they can access their weekly must-watch shows or relax after an evening out. Extra small touches such as mounting your LCD, LED or plasma screen on the wall can give that high quality, cinema feel where guests can also make the most of the additional space. From a small kitchen TV to an impressive Plasma in the living room, the possibilities are endless.